Bicycle or Walking Tours through the Vineyards
The tour finishes with a visit of the cellar followed by a selected tasting in the Joseph Cattin Estate.  
Our partner also provides you the possibility of bike renting.

Ride a bike or just take an easy walk through the beautiful vineyards, embrace the different views in 4 seasons in Alsace.

In spring, the new buds burst and the vines bloom, you can feel the energy of nature;
In summer, the new grapes grow, you can feel the happiness of harvest;
In autumn, the vines turn yellow, you can see the golden color all over the mountains;
In winter, the vines are covered by snow, bringing you a white fairy tale.

Our professional guide can provide you:

Selected itineraries through vineyard and villages;
Well-equipped bikes and helmets;
Experienced guides and a support vehicle at your choice;
Mineral water and energy snacks;
Different length and routes at your choice.

Price:

The price will be based on the number of people, activities and different choices made. You are welcome to contact us for more information!

 

Photo Credit: Glenn Ford, Bicyclette Go !
Bike renting: 
Rent a bike (without a guide) at only 18€/day. Helmet and handlebar bag included, as well as a choice of itineraries.
To book your tour or ask for more information, please click here!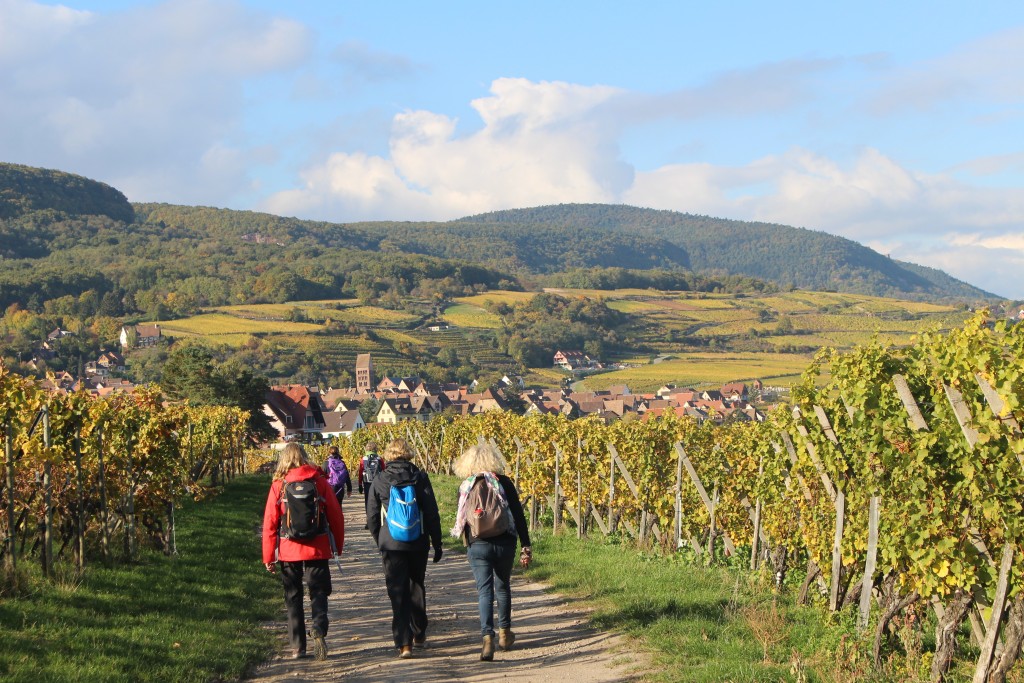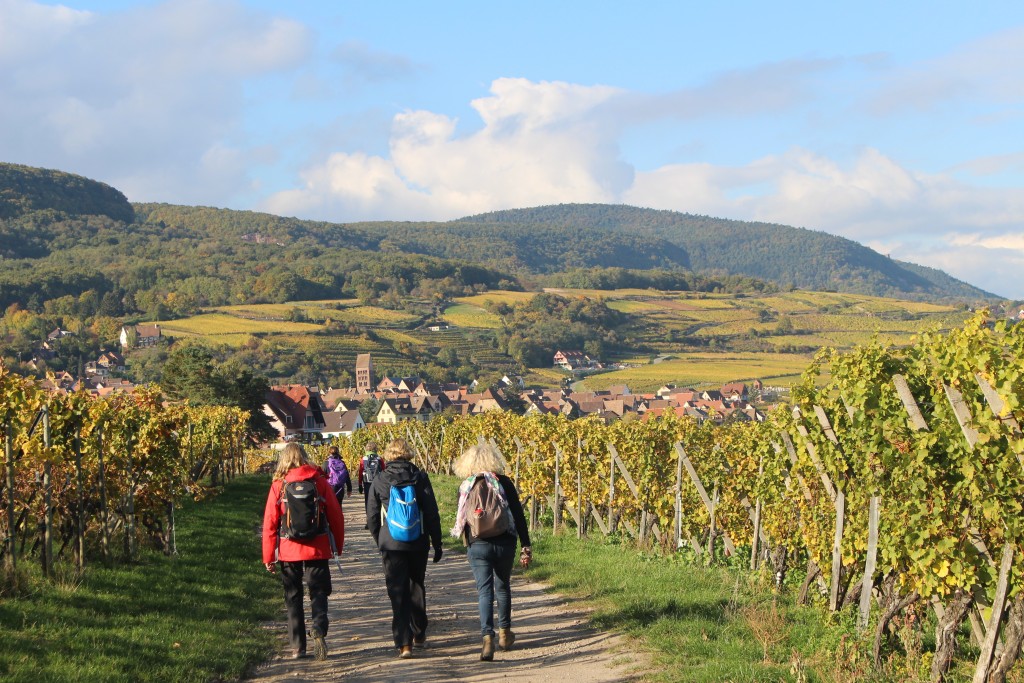 Photo Credit: Glenn Ford, Bicyclette Go!