Millesimes Alsace – 13 June 2016
Thursday 2 June 2016
Joseph Cattin hopes to see you again at Millesimes Alsace 2016 – a professional international trade fair dedicated to Alsace wines. Come and taste the very best wines of our terroirs.
Time and venue: June 13th 2016 from 9 :30AM to 6PM at Colmar Exhibition Center, Colmar, Alsace, France.
Please find more information about Millesimes Alsace by clicking here.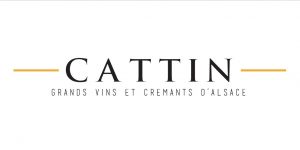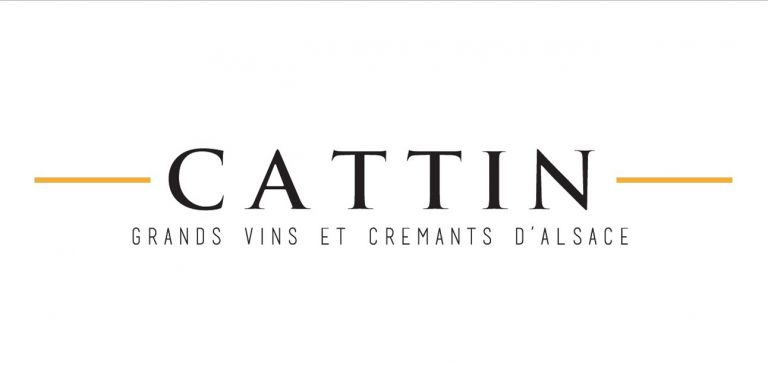 ---